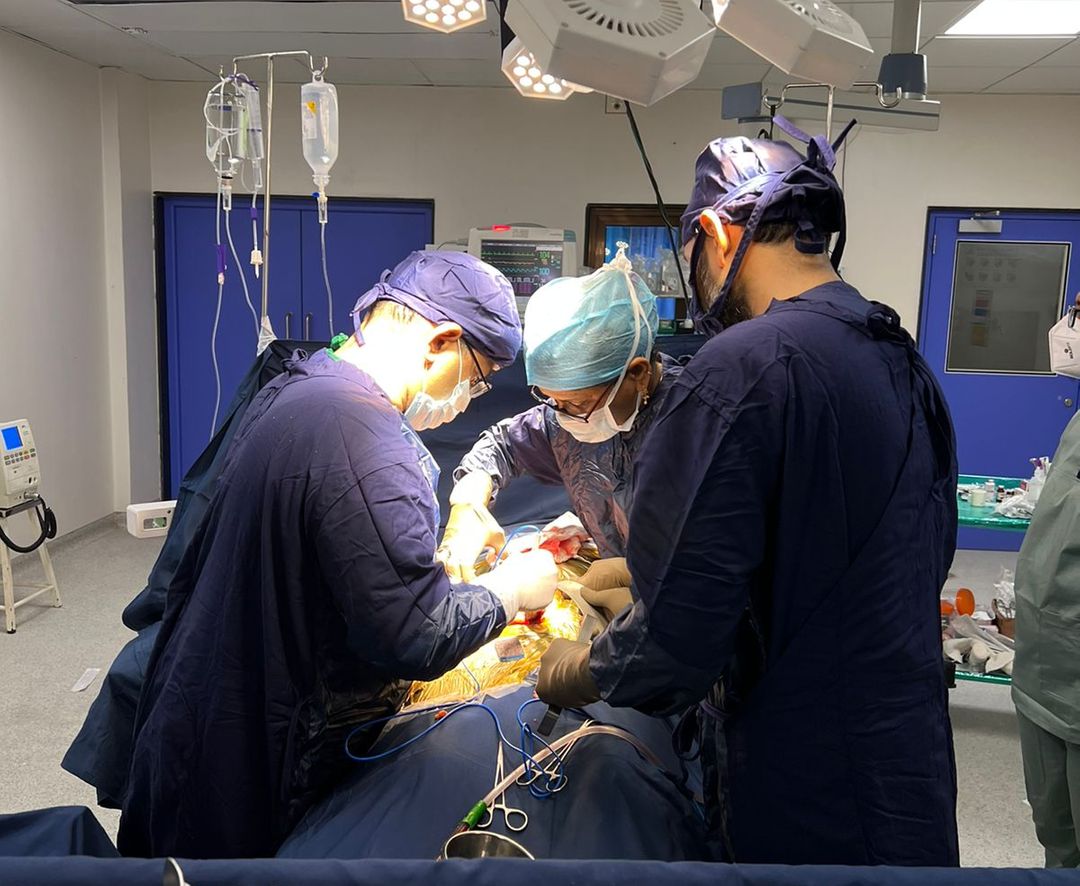 Over the recent months, the city's multispeciality, Parul Sevashram Hospital introduced a variety of specialties and transplant services where a team of expert medical doctors performed the first live kidney transplant. The surgery was performed on a 35-year-old patient who was diagnosed with an end-stage renal disease known as Anti GBM disease, an autoimmune disorder. A kidney Transplant is a highly effective surgery that involves a healthy kidney from a living or deceased donor into a person whose kidneys no longer function properly.
Over the past eight months, the patient had been undergoing a series of more than 150 dialysis treatments. Furthermore, the patient received a kidney from her mother, and through monitoring and standard treatment, the transplant was successful without any complications. Through advanced surgical techniques and immunosuppressive strategies, kidney transplant surgery improves survival, quality of life and it is also cost-effective compared to dialysis.
The 24*7 functioning Parul Sevashram Hospital offers dialysis services to the patients residing in & around Vadodara. The hospital records 1600+ dialysis per month which is a milestone for the surrounding communities. "We are dedicated to imprinting an impact that goes a lifetime and we are assured that this first transplant has shed some hope for life, Parul Sevashram Hospital promotes organ donation and has an expert team of nephrologists, urologists & transplant surgeons for kidney transplant a SOTTO approved center" said Dr. Komal Patel, Medical Director at Parul Sevashram Hospital.