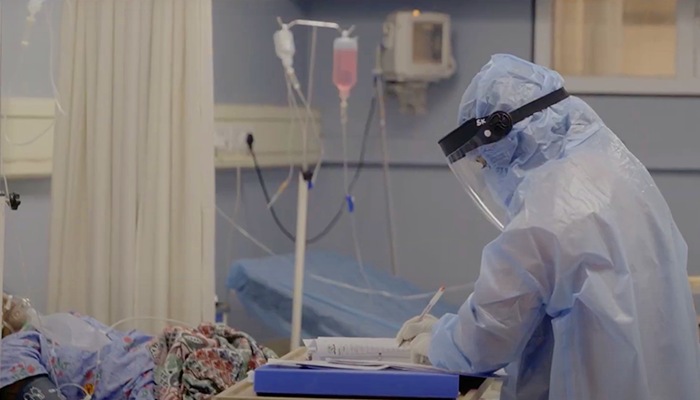 It is normally said that you can never know how far you are able to go until and unless you rise up and begin walking. If there is ever a time where these words have come to life, I believe that time is now. This pandemic has revealed the strength, commitment and dedication which lies deep within each and every doctor. We have seen and faced the most challenging times during the COVID-19 Pandemic, and throughout every wave, I am proud of the way all the doctors of India, and the world, have managed to sail through these pandemic waves, by saving lives even at the cost of their own lives.
In simple words, the perseverance of doctors saved all of mankind.
When preparing for a war, soldiers in the army are first trained for war, and then given the ammunition for war. However, our doctors were made to face a war which no person could ever predict or see coming, COVID-19 came without a warning, and our doctors neither had the training, nor the right ammunition in the form of resources to face this pandemic.
But even with a shortage of such resources, the doctors have fought this war with the tools such as knowledge, perseverance, empathy, courage, devotion and dedication. These tools go beyond what is taught in the curriculum or what is found in the classrooms, but we saw even our medical students (the doctors of tomorrow), stepping up and displaying this deep level of perseverance, against the pandemic.
I truly believe, the perseverance of our doctors is something which truly deserves the respect and honour of each and every citizen. The doctors have not only been helping their patients, but they have also been giving the treatment of hope to everyone in India and around the world. In other words without a doctor there is no hope, and there is no world without a hope. So I believe that on this Doctors' Day, there is no reward that we can ever give to doctors that is as valuable as respect. In respecting the doctors, we are paving the way towards a healthy and protected India and a safer world.