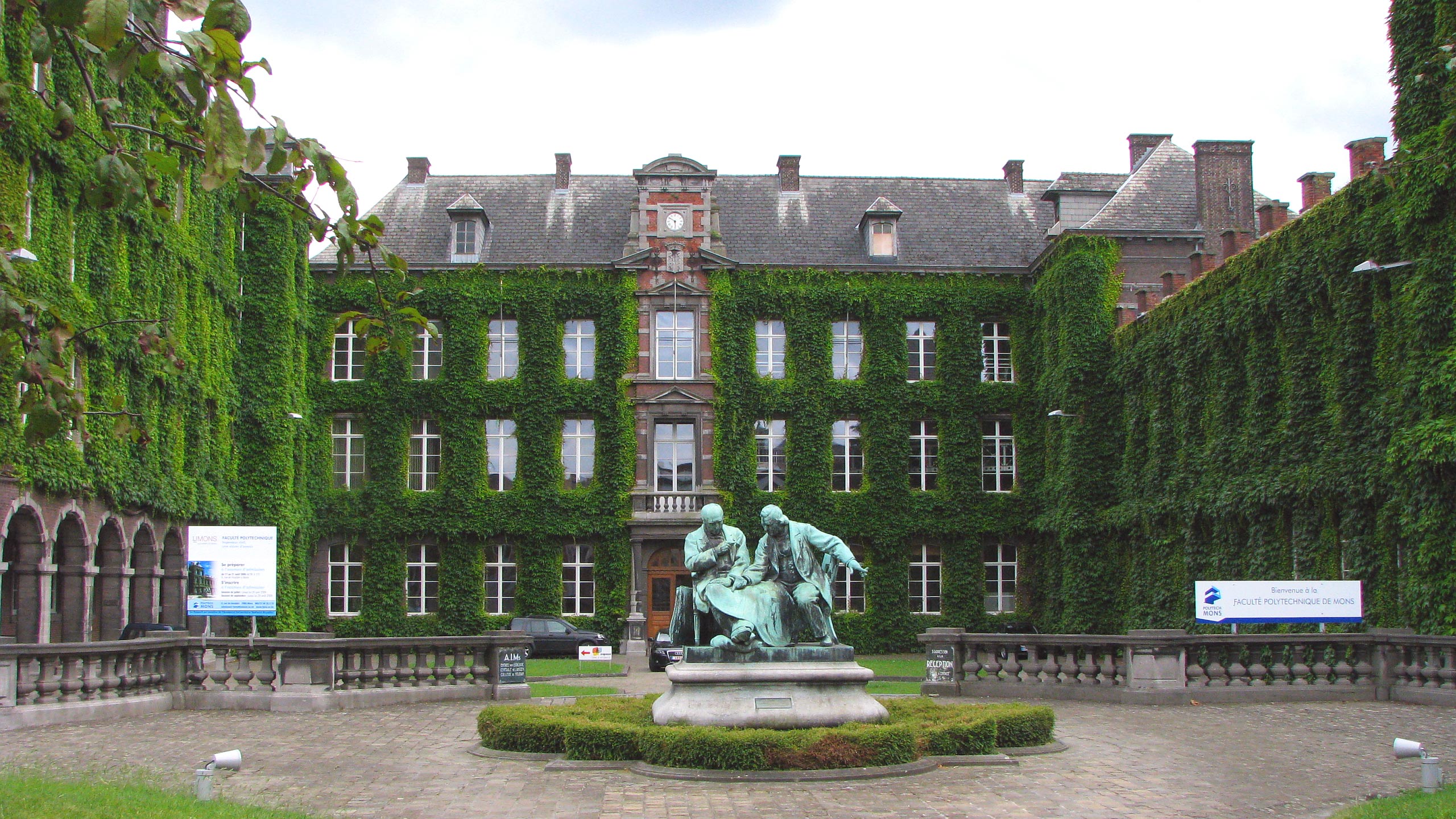 Research in the modern times stands at the centre of progress in every academic field. The need for promoting the research projects that students venture into has become taken a very vital position. Inlight of this fact, the multidisciplinary Parul University has ventured into a path centred in promoting the research projects of the students. The International Relations Cell of the Institution recently facilitated a 1 year long, research exchange program to two of the university's most distinct students, who will be pursuing their research project at the University of Mons, in Belgium.
Urjut Modhia and Monal Patel both M. Tech students under the department of Electronics and Telecommunications in Parul University, were granted a fully paid exchange program to conduct their study in the fields of Image Processing as well as in VLSI and embedded system. Both of these subjects happen to be of great importance in the field of computer engineering, therefore such an exposure will provide the students with a necessary global insight. A kind of insight which will bring about a positive addition to the growth of computer innovations in India.
One of the Parul University stakeholders, Dr Geetika Patel, during the farewell of the students said " It is important for you to carry out your research with the greatest amount of diligence, however once you finish it is even more important that you return home and disseminate everything that you would have learnt and put it into practise for the development of the Indian education". This goes on to reflect on the importance of having educational relations with developed nations, in such a way that all the students of India get to learn and research various ways to speed up the development of the nation.