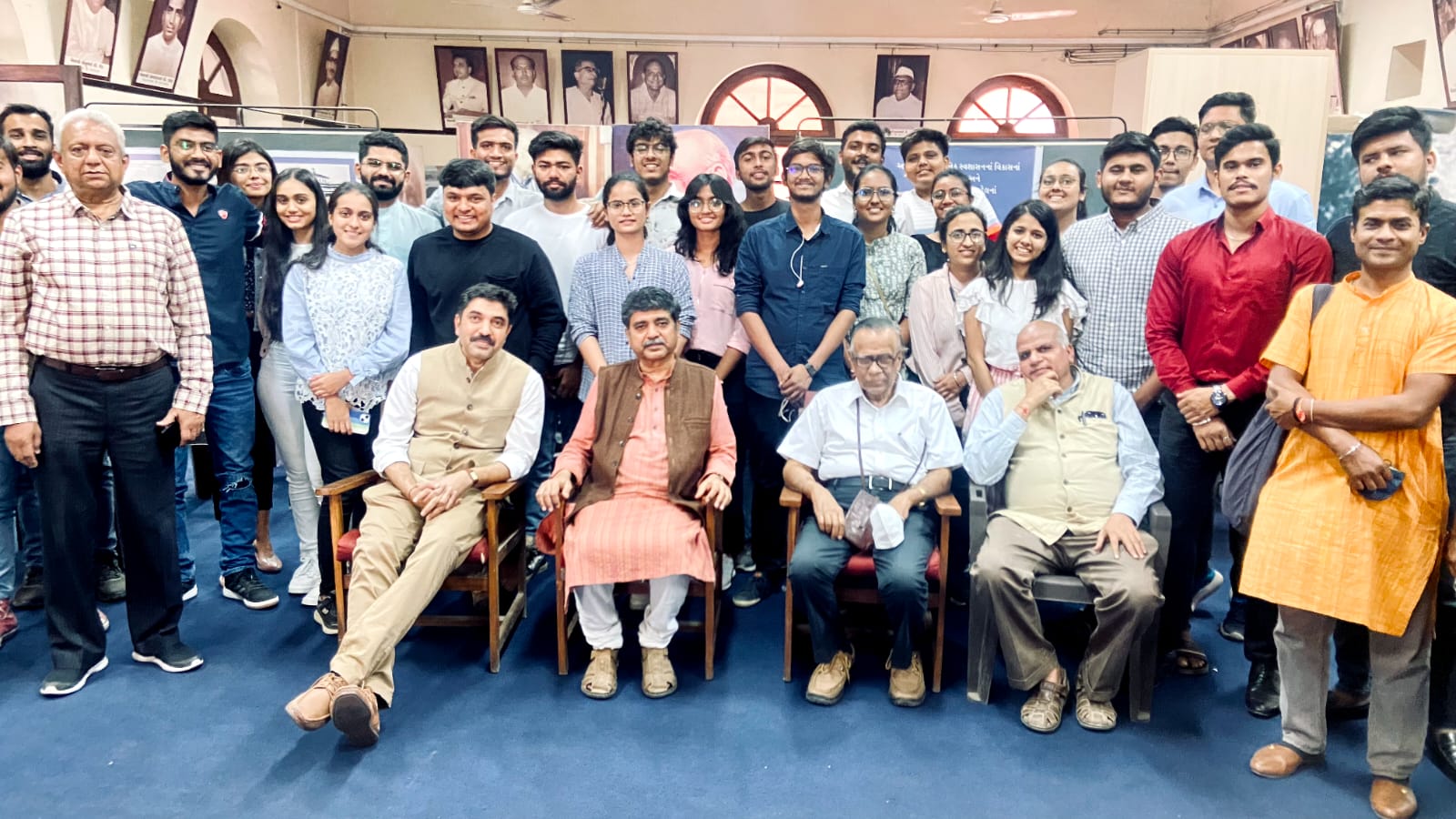 Vadodara based PU is known for providing the students with as many practical learning opportunities as possible by engaging them in solution finding projects to help in developing the city. One of the university's institutes, Parul Institute of Architecture and Planning (PIAR) has time and time again passed the test of time and emerged as one of the best colleges for architecture studies, not only in Gujarat but also in India. Recently, two of the most prestigious and credible organizations, Ahmedabad World Heritage City Trust and Ahmedabad Municipal Corporation arranged a felicitation program where the educational institutes that have contributed significantly towards student growth and development in the fields of architecture were given acknowledgement. PU managed to bag top awards in the numerous streams of these contests.
Desai ni pol, Khadia, Mandvi ni pol, Jamalpur, and Lambeshwar ni pol, Kalupur, were the winning entries which Parul Institute of Architecture and Planning bagged the top 3 awards in the Design Competition for the Heritage precincts. Right from the start, when a student enrolls in one of the programs, the Institute exposes its students to some of the top industry experts in the form of seminars, workshops and more. The students had presented their work to the panel of eminent jurors and heritage experts such as Shri Yatin Pandya and Shri Debashish Nayak.
In addition to this, the students of PIAR also won awards in 2 out of 3 categories of Awards for Excellence in Documentation of Architectural heritage- 2022 organized by 'Council of Architecture. They were declared runner up on the National level and winners of the zonal level for the category of "Indigenous Dwelling" for documenting Bohra houses of Siddhpur. They also got selected for Presenter Award on National level and winner of Zonal level for the category of "Art & Craft" for our project of 'Decoding Vernacular idioms embedded in the Traditional Architecture of Lunawada'.