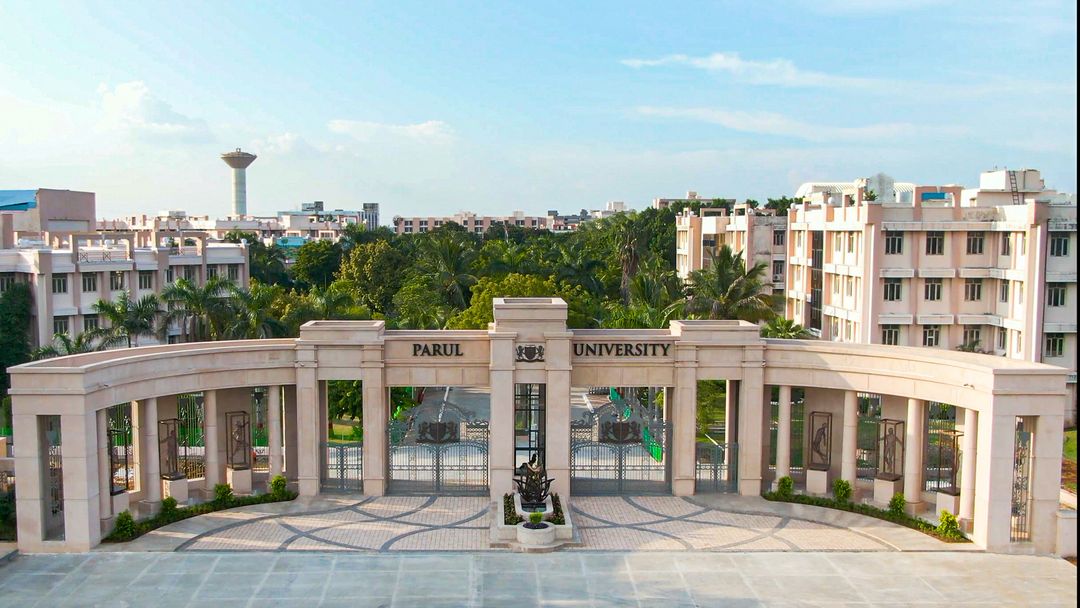 It has been almost two decades of persistent and excellent efforts towards the advancement of education in the engineering field. PU has continuously elevated education by investing in The quality of facilities offered to the students. Recently the university was awarded the Best Engineering college at the Ajkal Education Awards as well as the Best University in Gujarat at the Drona Awards 2022. The award was handed by the Shri Jitu Vaghani the Minister of Education, Science & Technology, Govt. of Gujarat. To provide the best academic exposure The faculty consists of 110 Faculties from some of India's best institutions, which has ensured that the students are provided with the best guidance and support.
The university has been enhancing the scope of research and innovation, recently the 5th Fab Lab was inaugurated by Shri M. Nagarajan, Director and Commissioner of Higher Education, GOG. The university has put in place fully equipped labs which include 3D Printer Single & Double Extruders, 3D Scanner, SLA Printer, PCB Milling, Vinyl Cutter, Vacuum Forming Machine, Lease cutting machine, CNC Router, Electronics equipment, Power tools, and Hand tools. Over the past few years, the university has reached milestone achievements having their students in the Top 50, Top 100, and Top 1000 of AIR in GATE Exams, this has given the students preference from IITs and NIT across India.
Parul Institute of Engineering and Technology has also secured Industry relations and centers of excellence with Mahindra, L & T, and Industry Integrated Programs with Microsoft, Pega, Quick Heal, and SAP. In addition to the achievements the faculty also received an award As Best Industry Linked Engineering College of India in 2014. To further enhance the learning experience the students are equipped with Industrial visits and field training to learn the current industry practices. These awards have added to the many recognitions which display the continuous dedication of the university toward the grooming and nurturing of tomorrow's leaders.