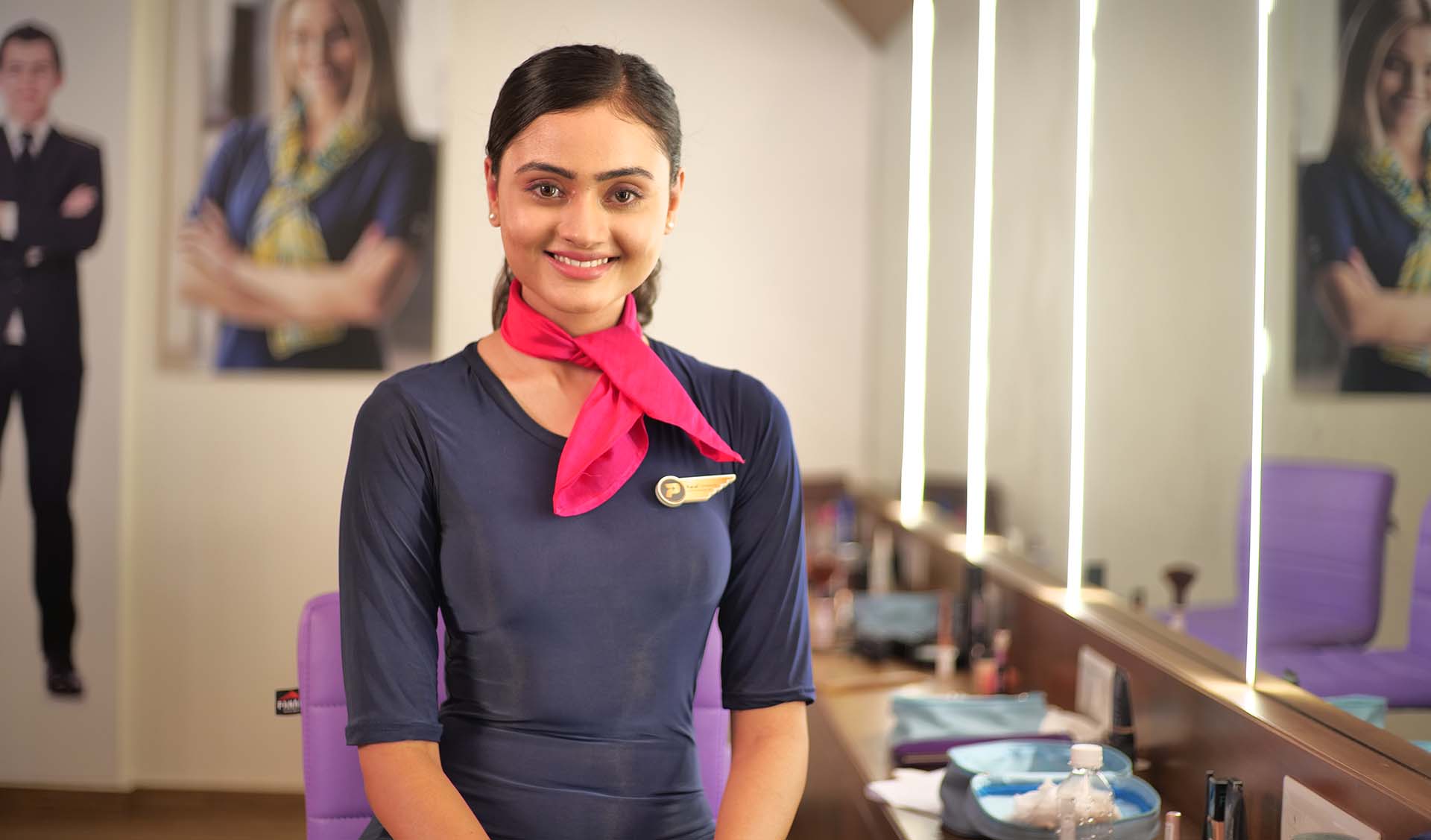 Vadodara city's PU through its recently inaugurated state of the art Aviation Institute has been making numerous strides centred on providing the students with the best learning experience. Due to its unique, creative, relatable and comprehensive approach to education, the University has transpired into a quality education provider and a go-to choice for college students and the same goes for its Aviation Institute. In furtherance of this level of quality education and depth of inspiration, the University has joined hands with the renowned actress, Janki Bodiwala and recently welcomed her onboard as the brand ambassador of the aviation programmes. The University is not only driven to teach aviation, but to also inspire aviation amongst the youth of India, thus aligning with the youth pillar and icon, Janki.
This move will impact the youth in a positive manner as the renowned actress has made notable contributions and an impact amongst the younger generations who possess endless career aspirations. Janki Bodiwala is a well-known name among cinema lovers in Gujarat. She has starred in successful Gujarati movies like Chello Divas, Tamburo, Chhuti Jase Chhakka and Bau Na Vichar. Her effortless acting skills and undeniable screen presence always leave her audience desiring to do more through inspiration. With such a record, Janki's role will not only inspire the students to take up careers in the field of aviation, but it will also enhance the community's awareness in regards to the significance of aviation education and the broad spectrum in which the field covers which goes beyond only flights.
Aviation education is amongst the non-conventional but growing fields and industries. India has been developing its sector and higher education has been at the epicentre of this development. Though the industry is projected to rise, there has been an ever-increasing demand for skill experts and the right manpower, who possess not only the knowledge, but also the right competences and PU has been committed towards supplementing this demand. The University has designed two comprehensive aviation programmes, a Diploma in Aviation, Hospitality, Travel and Tourism management and a Bachelors of Aviation, Hospitality and Travel and Tourism Management. These carefully designed and well-structured courses are the perfect blend of practical application and knowledge. These courses are unique because they follow 75% practical training and 25 % theoretical learning methodologies.
The stand out point of PU's Aviation Institute lies in its uniquely designed mock aircraft cabin amongst other notable learning resources and features of the institute. This model will assist future flight attendants with practical training and a unique learning experience in the field of aviation. Janki Bodiwala visited the institute to acquire a first-hand experience of this enriching atmosphere of aviation education. This well-curated course will fulfil many young dreams of joining the aviation industry. PU takes pride in having Janki Bodiwala as the ambassador of this programme which will bring a remarkable transformation in not only the industry but also the lives of the youth.