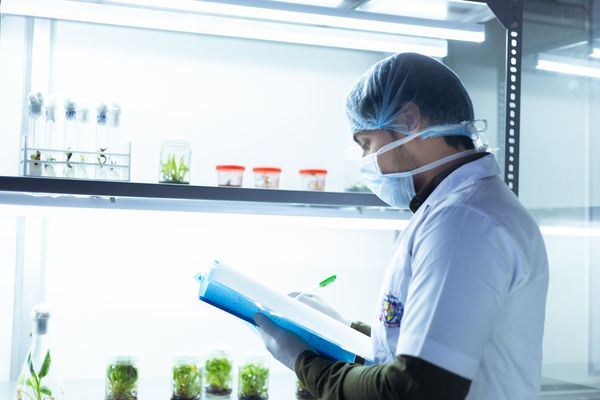 With the ever changing trends in ayurved, there is a great need for research based approaches to advance healthcare quality through this discipline. City based PU has been furthering the scope of research by facilitating endless opportunities for its members to conduct research. The University recently signed an MoU with Dr. Sarvepali Radhakrishna Rajastan Ayurveda University to promote research in Ayurved. The MoU aims to create platforms that are conducive for the enrichment of knowledge surrounding ayurvedic treatments, technologies, and overall healthcare in India. As part of this understanding the two institutions have agreed to facilitate common research projects and through these channels the students will gain a holistic understanding of ayush medicine.
Dr Sarvepali Radhakrishna Rajastan Ayurveda University is the first Ayurvedic University in Rajasthan which was established through the RAU Act and has been known for its contribution towards the scope of research through advanced theoretical knowledge and leading innovative solutions in various real-time problem areas. The University gives affiliation to all the colleges of Ayurved, Unani, Homoeopathy and Yoga & Naturopathy. Over the years, PU has been ensuring that its students are provided with the best exposure in operating technologies including IOT, IT, Biotechnology, Stimulation amongst many others and this MoU goes a step further in ensuring that the students gain such an exposure. "I believe creating such a vast network of research in the field of ayurved will bring a great value towards educating our future doctors, and also helping the many communities across the nation in providing quality healthcare solutions. I am confident that this MoU will go a long way into making that possible", said the University's Medical Director, Dr. Komal Patel.
Through this MoU, the students will gain an in depth knowledge into the usage of various technologies for ayush healthcare and apps for education, diagnosis of patients, aids for better patient management, and different ayurvedic medicines in new dosage forms using modern techniques such as nanoparticles, transdermal patches. Research projects in various areas are also being undertaken to address issues such as residual pesticides on fruits and vegetables, herbal solutions to replace chemical preservatives etc. The MoU was signed between Dr Amit Ganatra, Provost, PU Dr Hemant Toshikhane, Dean, Faculty of Ayurveda and representative from Dr Sarvepalli Radhakrishnan Rajasthan Ayurved University who include Dr Abhimanyu Kumar, Vice Chancellor and Dr Prem Kumar Vyas, Dean (Research)
"Research has taken academics one step closer to the industry and this recently signed MoU will help the propagation and acceptance towards ayurved in India and globally" shared Dr Amit Ganatra, Provost, Parul University.