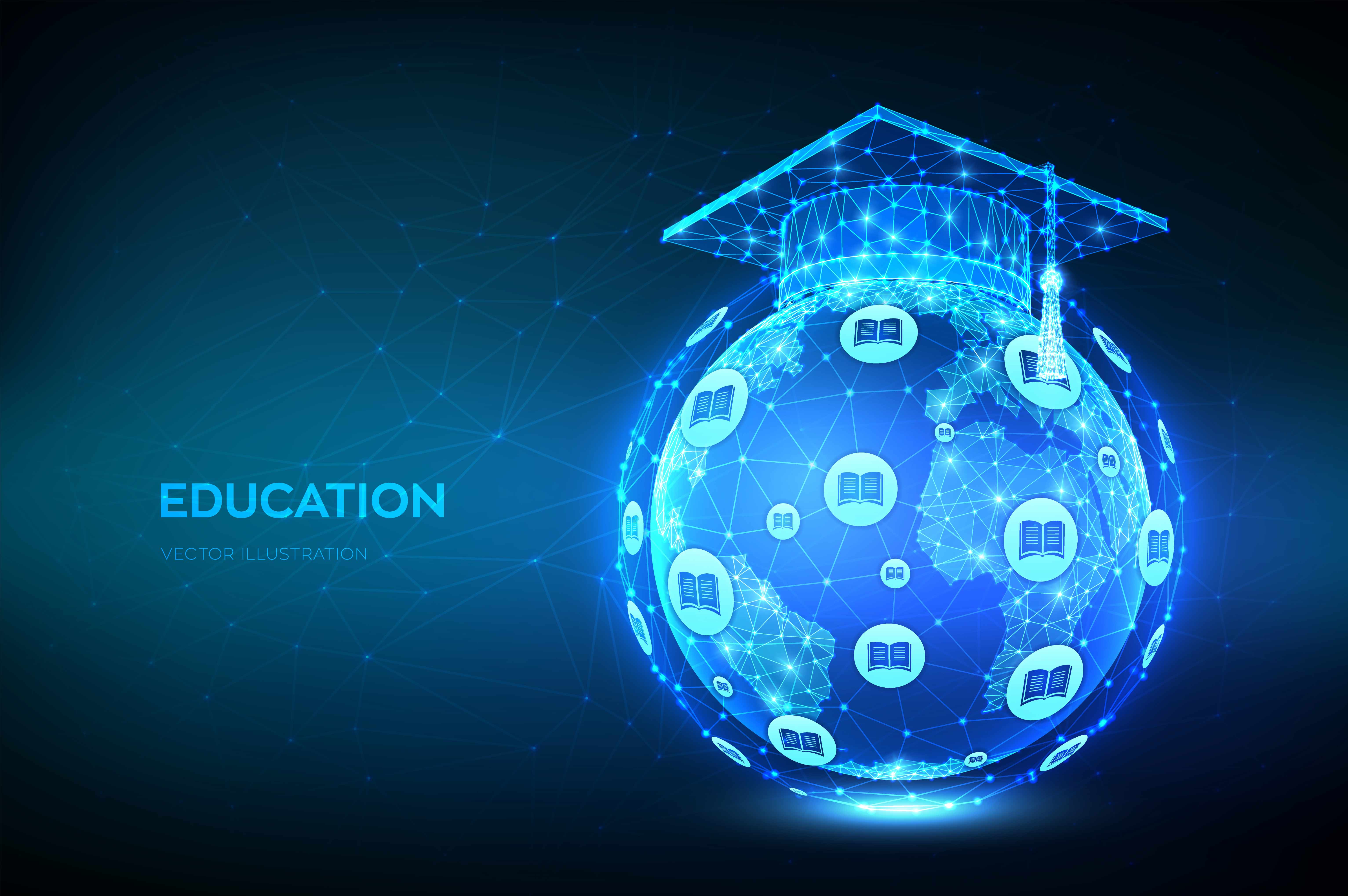 With the ever growing markets becoming more and more competitive, post graduate qualification has almost become a necessity rather than a choice. To meet the ever-growing demand of post-graduation courses, Vadodara based Parul University offers a range of quality post graduate programs. The university offers Masters specialisations in Social Work, Business Administration, Engineering, Computer Application,Pharmacy amongst others, with highly qualified faculty from IITs and IIMs.
The Parul University training and placement cell has gone beyond just providing jobs for the students, as it has acted as a career launcher, with companies such as Asia Paints, Induslnd Bank, Flipkart, ICICI Bank, Nestle, DWD, Religare, recognising the quality and excellence in the University's postgraduate students. Such recognition has resulted in the offering of milestone packages from most of the companies in programs such as Master of Design, Master of Planning, and Master of Nursing. Such high offers have acted as quality assurance mechanisms of the quality and academic excellence within these specialised courses.
For specialisations such as the Masters of Computer Application where a large number of companies have offered to the students attractive starting benefits and notable average packages, which have been greatly instrumental towards ensuring that the students get to become independent at the early stages of their career. A wide range of technical and technology based companies, have also expressed a growing interest in the students innovative projects, especially those which proved to be having a great industrial utility. Fortunately, through technical festivals such as Projections and Tech Expo, Parul University has made, innovation the cornerstone of its postgraduate programs, resulting in students having more leverage in their job interviews.
Post graduate specialisations in Management have seen a substantial rise with students placed with various influential companies in fields like Marketing, Finance, Human Resource Management. The students in management courses bagged lucrative highest package and average package. In the Engineering specialisations i.e in Civil, Mechanical, Computer Science and Electrical Engineering, companies conducted campus recruitment offering significant packages. Pharmacy faculty offers specialisations in the Pharmacology, Pharmaceutics and Pharma Chemistry. In Pharmacy too, companies visited and students were placed in companies such as Alembic pharmaceuticals, Lupin and Mil Labs, Cadila Pharma, O2h amongst others. The packages which were offered by these companies go beyond the basic industrial standards, as they recognised the quality in the students and their ability to be instrumental towards the growth and development of their various industries.
The research conducted by the Masters of Science specialisations which include Microbiology, Chemistry, Biochemistry and Biotechnology, has also greatly attracted companies during campus drives and resulting infinite career dreams being fulfilled for the postgraduate students of Parul University.