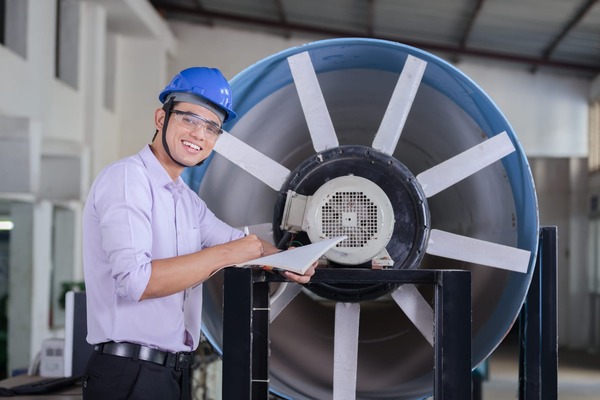 Over the past few years, the Vadodara-based PU has been taking pride in empowering the youth not only to acquire their degrees but also to become innovators who will have a hand towards a better India. With the aim to bridge the gap between startup ideas and funding the university recently bagged a sanction of a grant of Rs 1.8 crore as part of the Gujarati government education departments student startup and innovation policy ( SSIP 2.0). With the university's continuous efforts to create an environment that will nurture the students to unleash their creativity and potential, This grant will be an additional boost to fulfill such initiatives. furthermore, several boards of the federal and state governments through various awards and recognitions have also recognized the strides that the university has made.
Among the skyrocketing milestones, the university's institute of engineering and Technology recently signed an MoU with the Gujarat Knowledge society which has its registered office at the Directorate of technical education DTE for the SSIP 2.0. The SSIP scheme will allow the university's innovators and researchers to access funding worth Rs 40 lakh each year for a period of five years. The goal of the SSIP is to create a student-centric innovation and pre-incubation ecosystem for students and innovators, foster an environment where creativity can flourish, and establish an end-to-end support system in educational institutions that will enable ample support for ideas for better execution. It also aims to support prototype development, patent filing, support workshops, conferences, capacity building, and technology reforms, and to establish a common platform to showcase, support, and advance technology.
PU being a center of innovation and Technology the institution is equipped with modern facilities that promote continuos idea generation. The students also receive Support and mentorship from experts who have gained maximum exposure in this field. The university has been engaged in other projects such as the 124 project, which has received funding worth more than 80 lac rupees under the policy's 1.0 various initiatives for student startup and innovation.
"Our joining forces with the government would definitely strengthen the Innovation and entrepreneurship culture in the University and I am confident our students and researchers will establish strong benchmarks in our state", shared the university's president Dr. Devanshu Patel