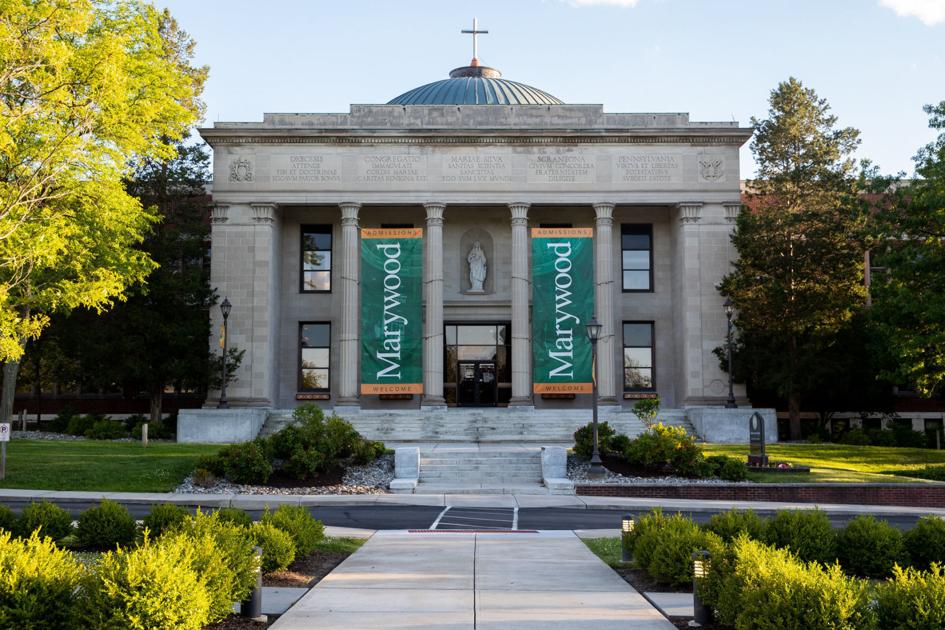 Further expanding its North American partnerships beyond Canada, PU, has been establishing further collaborations with Universities in the United States of America. On October 26 a delegation from Marywood University Pennsylvania, USA led by Ms Haley Cheetham, the International Admissions Counselor of the University, visited the Parul University Vadodara campus, in an effort to meet and discuss various opportunities for collaboration. The discussions were mainly centered on the need to establish a bilateral memorandum of understanding, to establish a maximum of Indian students as well as American students.
Marywood University is a Scranton, Pennsylvania based University, founded in 1905 and has continued in the spirit offering educational excellence till date. It has maintained a wide range of international partnerships, and among these, its newly made partnership with Parul University. The various avenues of cooperation agreed upon, include student exchange programs, faculty exchange programs and study abroad initiatives. All these are designed to offer a mutual benefit to both the students of India and the students of the USA.
In this era of globalisation it has become imperative to provide our Indian students with the maximum exposure to international business ecosystems. As a way of serving this purpose the signed MoU, will include efforts from both Universities to provide students with internship in Indian and American companies, and other multinational corporations. 'This will be a very vital clause as it will be edifying the level expertise and exposure of the Indian students inline with their various fields of study during their time here in Parul University. It will also go on to broaden the scope of the horizons of the students, which will be very helpful to the developing Indian economy", said President, Dr Devanshu Patel.
'The signed MoU will be of great benefit to the students of both the Universities, and as the International Relations Cell, we will diligently make maximum use of this newly made partnership with Marywood University. We will continuously make efforts to expand our partnerships with such highly esteemed American Universities, which will be beneficial for our students." shared Dr Preeti, the International Relations Director, Parul University.