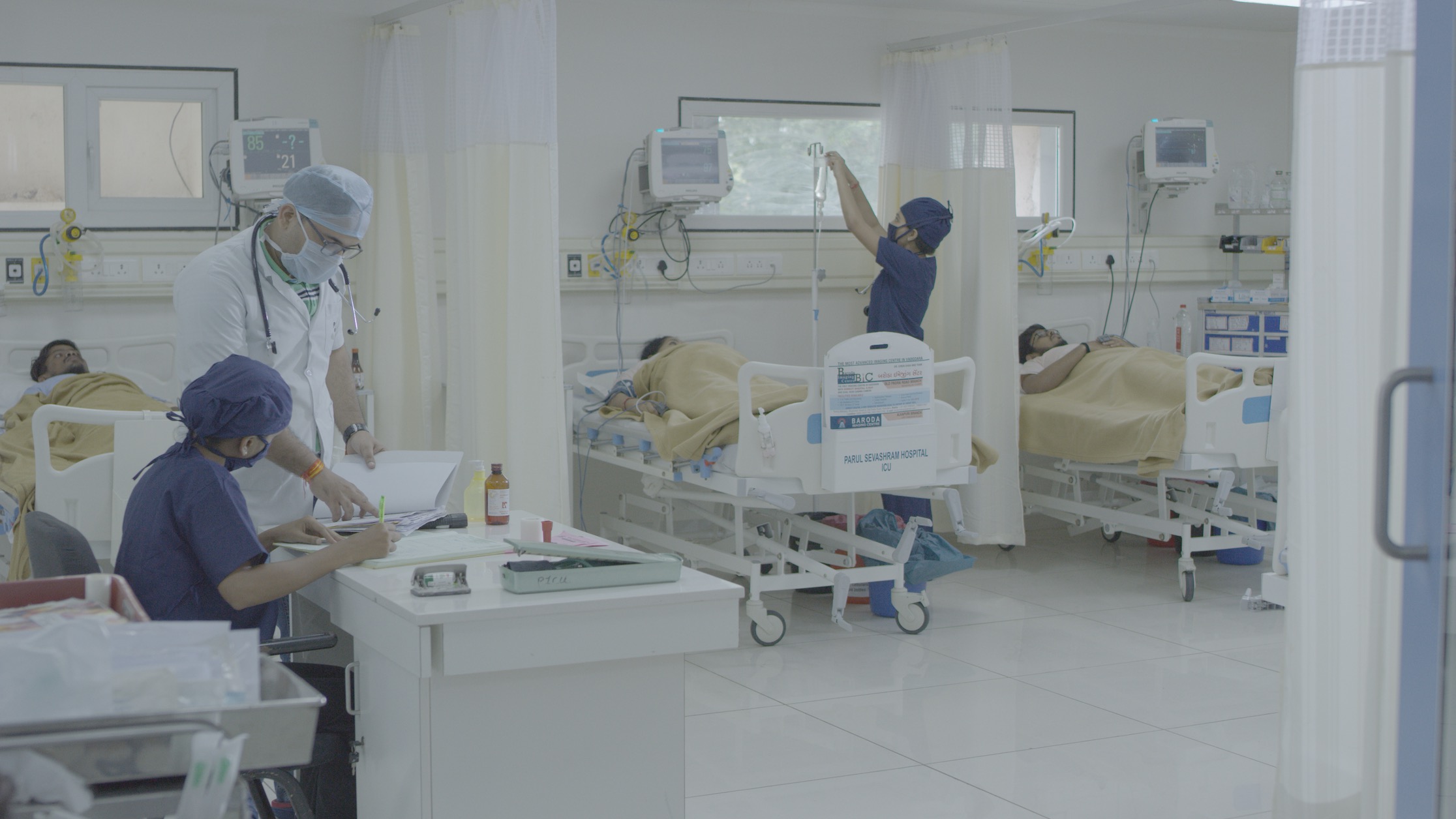 As the healthcare delivery system is gradually progressing and improving in various parameters including doctor-patient ratio, Gujarat's Parul Medical Institute and Hospital has been working towards contributing to the pressing need for quality medical resources. From the current academic year the institute has acquired permissions for a total of 53 seats in 16 of its postgraduate departments which include General Medicine, Paediatrics, Dermatology, General Surgery, Orthopaedics, Obstetrics & Gynaecology, Ophthalmology, Radiology, Anaesthesia, Pathology, Microbiology, Biochemistry, Anatomy, Physiology, Pharmacology and Community Medicine. These permissions will go a long way in supplementing the increasing demand for highly trained medical experts in the field of medicine.
This addition will make the total number of postgraduate seats (MD/MS) available in Gujarat to approximately 1963 seats. "Parul Institute of Medical Sciences & Research is the only college in Gujarat to start post-graduation in the current academic year", said Dr Geetika Madan Patel, Medical Director at PU. "This year, our college has also received recognition for the undergraduate programme (MBBS) for one year from the National Medical Commission. The number of postgraduate seats in Gujarat is still less and many students passing out MBBS go out of the country or state for pursuing post graduation or other fellowship programmes, so we plan to increase the number of postgraduate seats in the time to come '', she added.
The affiliated hospital of this Medical College, Parul Sevashram Hospital is one of the medical college hospitals of Gujarat to have full-fledged super-specialty departments which have been serving the medical needs of the people in the areas of cardiology & cardiovascular surgery, nephrology, urology, neurology & neurosurgery, paediatric surgery, oncosurgery amongst other general specialty departments. Through its well developed healthcare infrastructure, the institute has been able to provide its medical students with the finest medical training through practical training from its expert medical resources.
"We have equipped our medical facilities with the latest medical technologies which are being adopted and utilised across all our wings such as operation theatres, critical care units and other departments. This will further help the students in staying up to date with the best and latest medical practises nationwide and worldwide", said the Dean, Dr V P Hathila. The Institute continues to strive towards developing the healthcare fraternity across the state and nation at large, and continues to lead the search for groundbreaking medical solutions through quality research. "I am positive that our established facilities and dedicated expert resources will surely give us an upper edge in ensuring a complete and comprehensive training to our postgraduate students who will be joining their respective departments very soon,'' said PU's President, Dr Devanshu Patel.