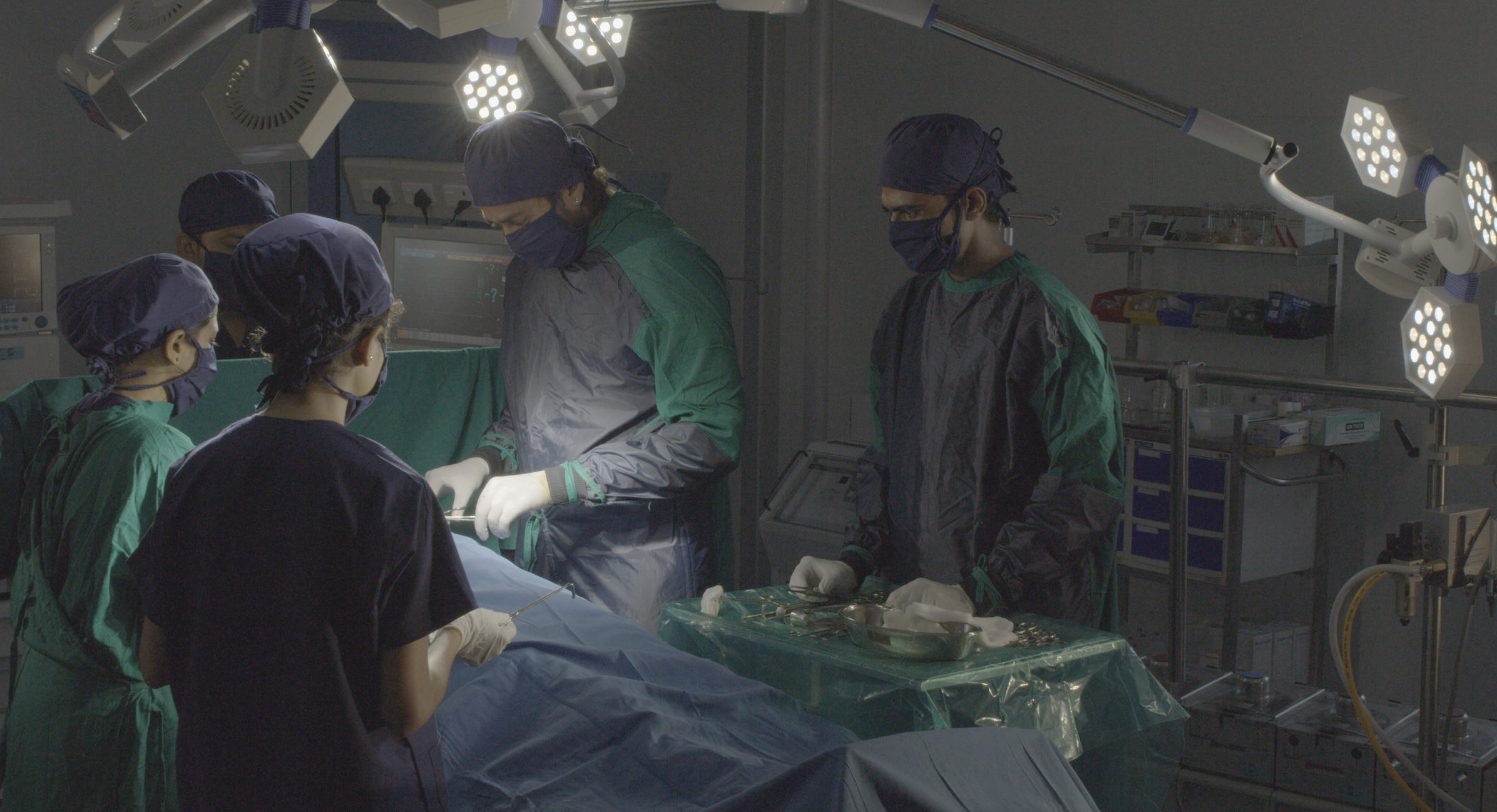 This local multi-speciality hospital has been pushing forward its agenda for life saving medical solutions through organ donation. Parul Sevashram Hospital has been extensively engaging the community and the people through campaigns which have been dedicated towards saving lives by taking the organ donation pledge. Adding on to its organ donation initiatives, the Hospital recently received its recognition as a Kidney Transplant Centre by the State Authorization Committee, Parul Sevashram Hospital is a 750 bed NABH accredited (Pre Entry Level) teaching hospital offering the most advanced procedures to treatments for everyday ailments & bring relief to patients from all walks of life through its state-of-the-art technology and cutting-edge surgical and medical techniques. This recently acquired recognition will go a long way in providing an effective mechanism to transplant procedures.
The State Authorization Committee is the State's authorising centre for organ transplants. Having such a recognition will go a long way in establishing the highest standard of credibility for kidney transplantation within the city and the State at large. Through such a recognition, Parul Sevashram Hospital will emerge as one of the trusted centres for kidney transplantation and providing effective solutions to the scope of community health. The Hospital has been extending its initiatives by playing an active role in educating the society at large in regards to the importance of organ donation.
To ensure quality transplants and treatment procedures, the hospital has been equipped with a leading team of experts and transplant surgeons, nephrologists, urologists, intensivists, anaesthetists and physicians. This ensures the maximum guarantee in providing the patients with the much needed solutions in the scope of kidney transplants and other related procedures. Beyond the scope of quality treatments in transplants, Parul Sevashram Hospital has also been offering specialty and super speciality services in general medicine, paediatrics, dermatology, psychiatry, pulmonary medicine, general surgery, orthopaedics, obstetrics & gynecology, ENT, ophthalmology, dentistry, neurosciences, oncology & oncosurgery, plastic surgery, cardiology & cardiothoracic surgeries, nephrology & urology, paediatric surgery, vascular surgery, bariatric surgery, endocrinology, gastroenterology & GI surgery.
Parul Sevashram Hospital has developed the most affordable kidney transplant services, with all services offered under one roof. Not only does the hospital endeavor to provide quality treatment for its patients, it also endeavors to ensure the most cost effective healthcare coverage and treatments for its patients particularly those within the local communities. "Through this recognition, I believe we will be able to provide the much needed solutions in organ donation. We will continue taking initiatives through which communities and people can find the best care through organ donation ", said Dr. Komal Patel, Medical Director Parul University.